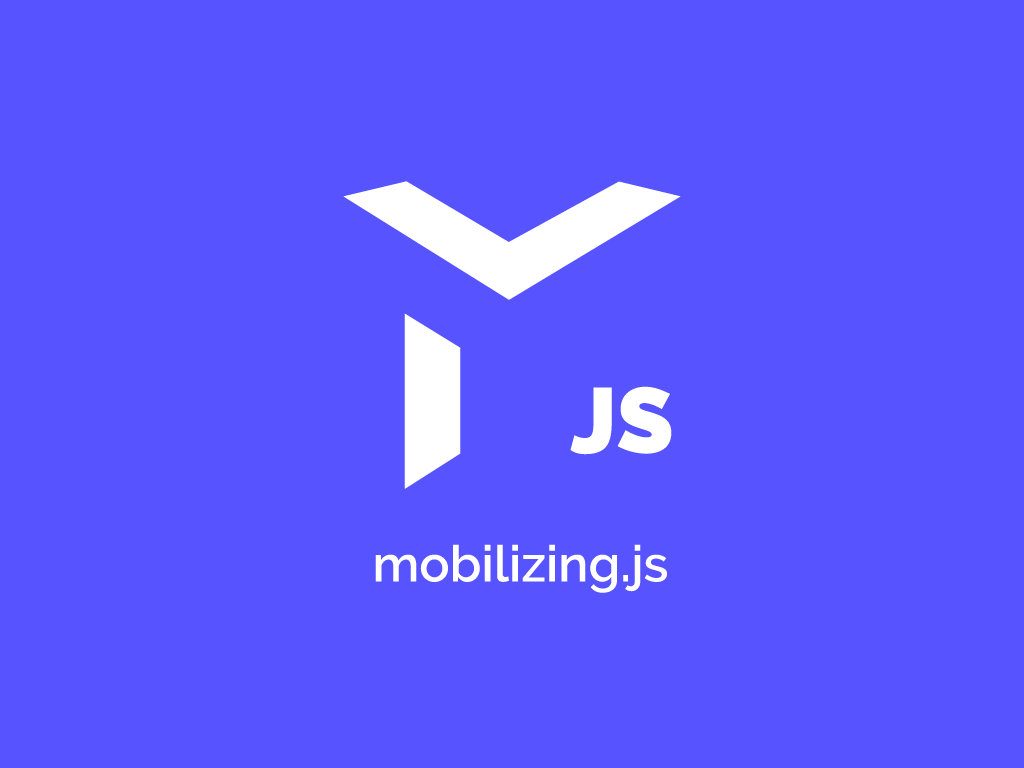 Over the last years, the introduction of smartphones and tablets gave rise to their massive use. Mobile screens and the hybridization of mobile phones and computers became part of our daily life. As the computer is perfectly mobile, the innovation of these digital machines has rapidly faded into the contemporary technological landscape. They are now part of the digital technology that is characteristic of our time. Mobile screens have their own technical specificities that should be explored beyond their preconceived uses. The fields of design and artistic practices of interactivity are particularly suited to this exploration.
As they give access to information relating to their physical state (orientation, inclination, etc.), mobile screens allow, thanks to their sensors, to interact with the media they broadcast (images, texts, videos, etc.). They are their own peripheral controller. At first, the exploratory and artistic application of these technical specificities proved difficult to access. In fact, the technical development chain for these devices was designed for computer specialists. But the technological landscape has changed since then. As they are technical objects enabling the creation of a "mobile web", mobile screens also integrate web browsers, software elements found on a growing number of digital machines (computers, game consoles, smartTV, etc.). The ubiquity of social media, the general use of the web and the introduction of interactive web document creation techniques all contribute to the evolution of web technologies. Web browsers gradually become platforms in their own right. More than ever, creating for the web now allows us to broadcast your creations on a large selection of devices, as long as they are equipped with a form of browser. A virtual machine which seems universal, a medium for consultation and standardized software creation that is easy to access, the internet browser is a vector of interoperability amongst various digital machines. Today, it is possible to produce works that can benefit from the capacities of mobile screens while being executable on other devices.
Mobilizing.js aims to create an authoring software environment for artists and designers whose objective is to promote the creation of interactive works on different screen devices. The great versatility that JavaScript currently presents enables Mobilizing.js to extend its activity to various software environments, including the web browser, Node.js servers or specific environments (mobile devices / IoT – tablets, smartphones – iOS, Android, Windows, etc.). Therefore, Mobilizing.js takes the form of a JavaScript library that defines a programming interface designed for interactive artistic creation in hardware and software contexts that are now unified by the JavaScript language. As well as stabilizing these foundations, we aim to produce superior software layers in order to criticize the current conditions for writing computer programs.
Development team since 2014: Dominique Cunin (coordinator), Florent Dubois, Oussama Mubarak, Jonathan Tanant.