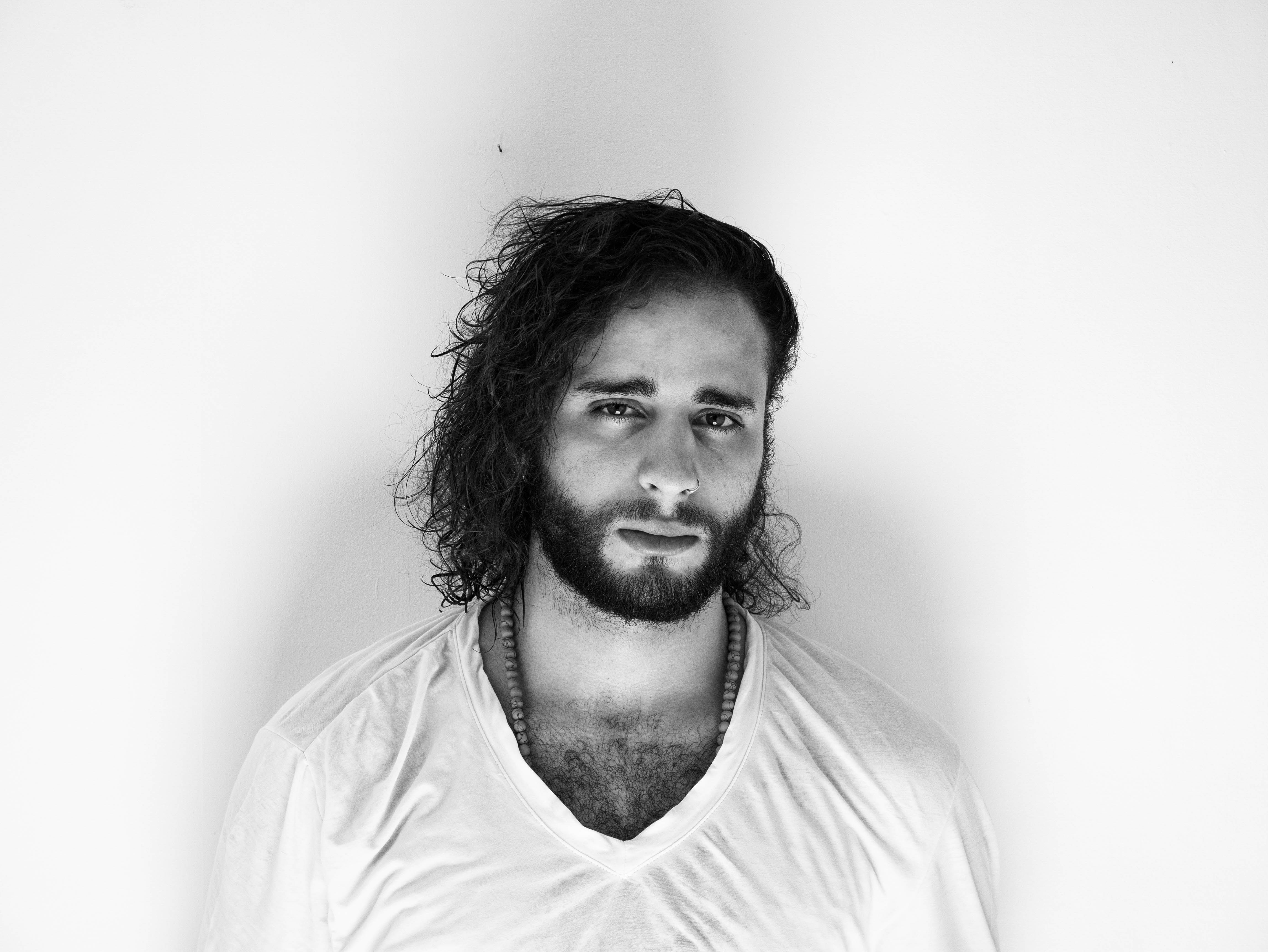 Brice Ammar-Khodja is an artist, graphic designer, and Ph.D student based in Montreal, Paris, and Strasbourg. He holds a Graphic Design Master Degree from Haute École des Arts du Rhin. His work arises where digital arts, data design, material science, and sensory studies meet. He is currently pursuing a thesis jointly supervised by Concordia University – Montreal (Individualized Program) and EnsAD, EnsadLab – Paris (Reflective Interaction research group, SACRe program).
He combines responsive materials, video, and soft robotics to explore the symbolic, spatial, sensory, and socio-environmental interconnections pertaining to materiality and visual information. To this end, he contextualizes his research-creation in the frame of "resilient cities". Thus, he seeks to experiment with the interactive potential of matter to increase the sensitive representations and perceptions of data linked with the public environments' quality (air quality, temperature, and noise pollution) to enhance the aesthetic relationships between the citizens and their milieu.
Brice Ammar-Khodja is affiliated with EnsadLab (Paris) in the Reflective Interaction research group (dir. Samuel Bianchini) and with Concordia University (Montreal) in the Speculative Life Biolab (dir. Alice Jarry), the Centre for Sensory Studies (dir. David Howes) and the Concordia's Canada Excellence Research Chair in Smart, Sustainable and Resilient Communities and Cities (dir. Ursula Eicker). Brice is a current member of the international research-creation network Hexagram.
Co-director of the typography magazine Pied de Mouche, Brice Ammar-Khodja is also involved in creating workshops and educational tools for the general public.
His works have been exhibited at Centre Pompidou, Biennale internationale du Design, la Cité internationale des Arts, V2_Institute for Unstable Media, Musée historique de la Ville de Strasbourg, and Modulab.
Website: b-ak.com