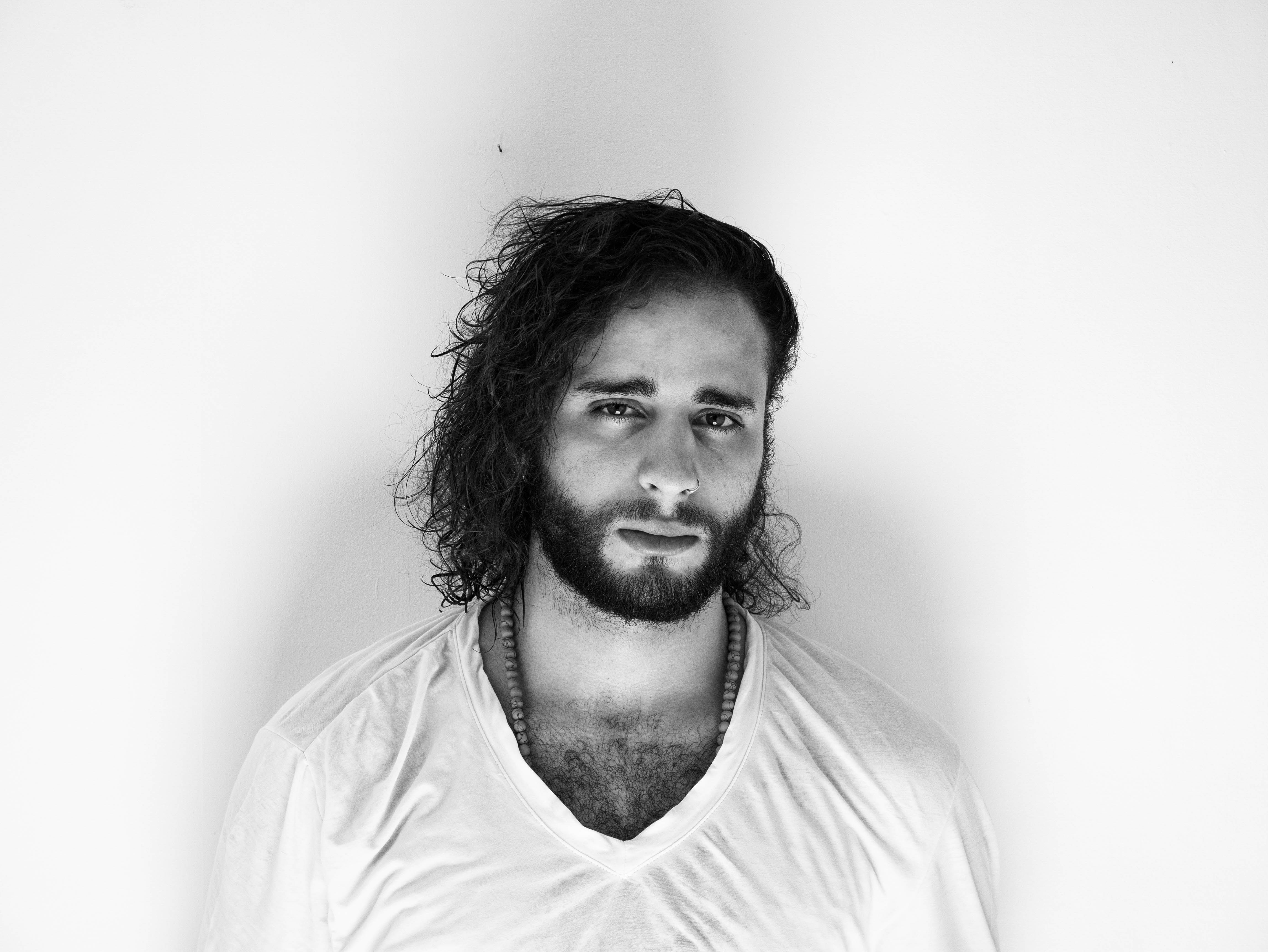 Brice Ammar-Khodja is an artist, graphic designer and student-researcher with a Master's degree from the Haute Ecole des Arts du Rhin. His work questions the ambiguities between fine arts and applied arts as well as the place of the unknown in creation. His work ranges between digital arts, design, materials science and anthropology. Trained in graphic design, his research problems target the relation between form and utility. Through a process of hybridization, he seeks to create interfaces of dialogue between disciplines, at the convergence point of poetry and rationality, experimentation and dream. Specialized in digital arts and print design, he develops interactive installations connecting physical objects to virtual objects. Thereby, he questions the symbolic and spatial relation between active matter and visual information in order to propose new sensory interactions with users. This research work, combining responsive materials, video-projection and soft robotics is developed with ensadLab (France) within the Responsive Matter axis of the Reflective Interaction research group.
Co-director of the typography magazine Pied de Mouche, Brice Ammar-Khodja is also co-founder of the collective of artists and designers 2920g.
Brice Ammar-Khodja also works as an art and mediator with the association Les Petits Débrouillards in which he leads digital art workshops through the development of tools aimed to children and general public.
Website: b-ak.com