By Samuel Bianchini (dir.), A festive and interactive installation, 2009-2018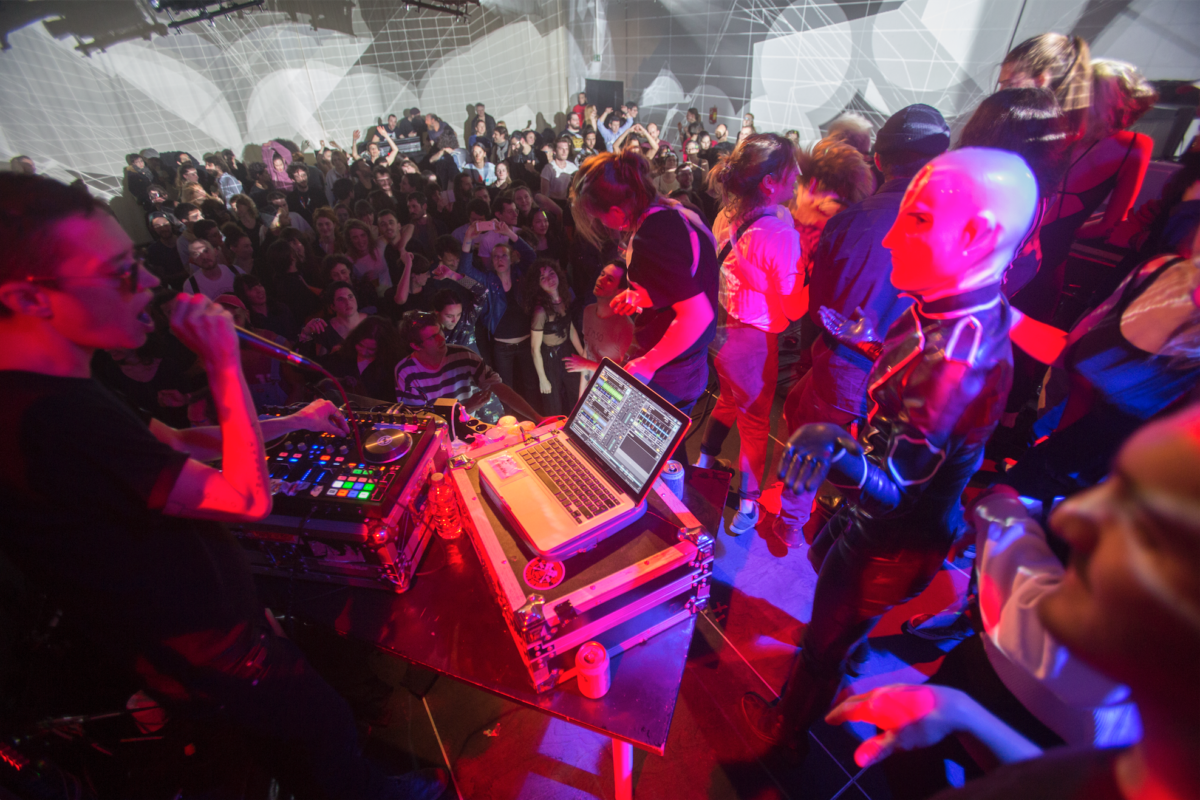 Discontrol Party is a dispositif which brings together two worlds: that of state-of-the-art surveillance techniques and that of partying. The dancefloor/live music venue/performance space will appear in the dual spotlight of a partying event and a data-driven control and surveillance system (computer vision, RFID-UWB, infrared camera, face detection, identification, IoT, indoor geolocation, interaction via smartphones, BLE, etc.) The venue becomes for one evening a night-club set up as a control room: the participants, while partying, are confronted by multiple visualizations of the IT system which observes them and seeks to analyze their behavior. Like a game presented to a focus group or a large-scale Beta-testing, the challenge is launched: Can partying outplay the system? Lead it into a confusion which escapes it? Cause breakdown? Create a bug in the system? Because here, you are invited to a party where the "monitoring" by the dispositif on which you are acting is openly visible: the mappings and the listings of movements and behaviors, the attempts at interpretation, the raw images from the surveillance cameras, those same images transformed for and through automatic analysis, the representation of the activities of the IT systems.
Surveillance and partying: if these worlds seem entirely opposed on all fronts, they both however are based on group – or even crowd – activities. But the former, most frequently destined for public spaces, focuses primarily on ordered crowd movements: a flow of persons, a line or waiting room, a boarding platform, etc. The rapid, disordered and even sometimes fusional movements of partying are at the limits of compatibility with the detection, tracking and aim to individually identify of the increasingly automatized dispositifs of surveillance and control: recognition of shapes, individuals, behaviors, traceability… In provoking their confrontation and possible overrunning of one world by the other, this prospective dispositif could reconnect with primitive traits of some of our oldest rituals: partying, celebrating, group celebration.
The musicians invited to incarnate the Discontrol Party dispositif epitomize different historic fragments of dancefloor activism: Candie Hank (Berlin) and his mutant wacky electro beats flirt with punk and breakcore music; Rebeka Warrior, singer of the duets Sexy Sushi and Mansfield; TYA, freak priestress of love, revolt and decay; Retrigger, brazilian 8bit rock musician and his blazing theremin; Front de Cadeaux, an Italian Belgian activist duet of slow party (a.k.a New Beat) and of records played at the right wrong speed; Mr Marcaille, a modern Captain Caveman, whose stunning show links death metal and actionism; and the naturist fashionistas WR2OLD, will deliver their first world live performance. All are experimenters and provocateurs. We expect them to unleash a celebratory energy through their stunt-like performances in the Discontrol dispositif. Their verve and thirst for danger will provoke spectators to join in.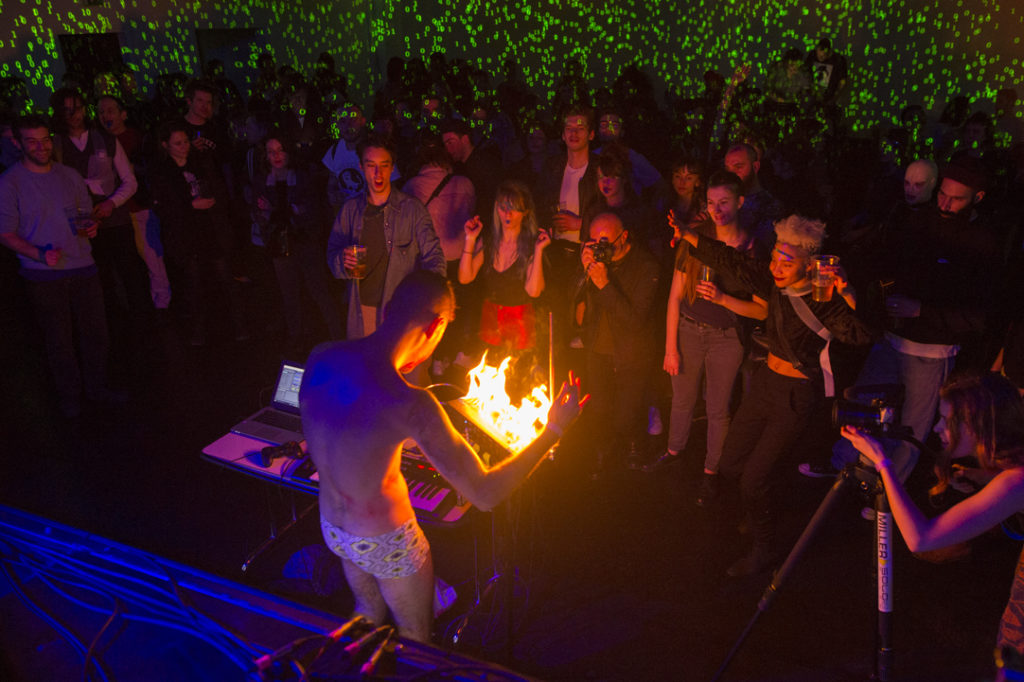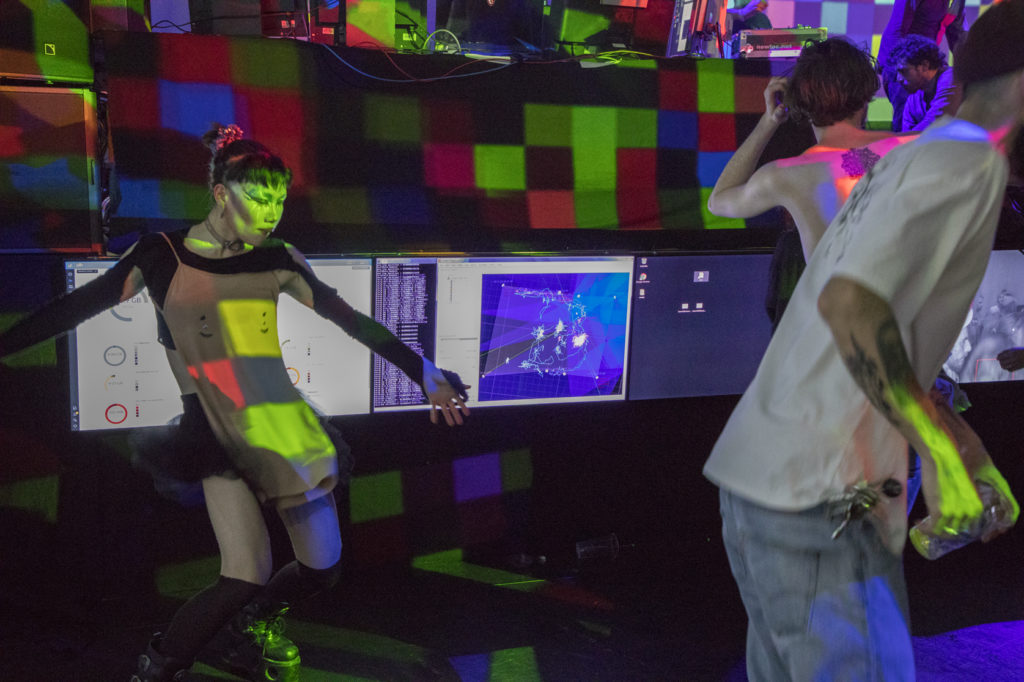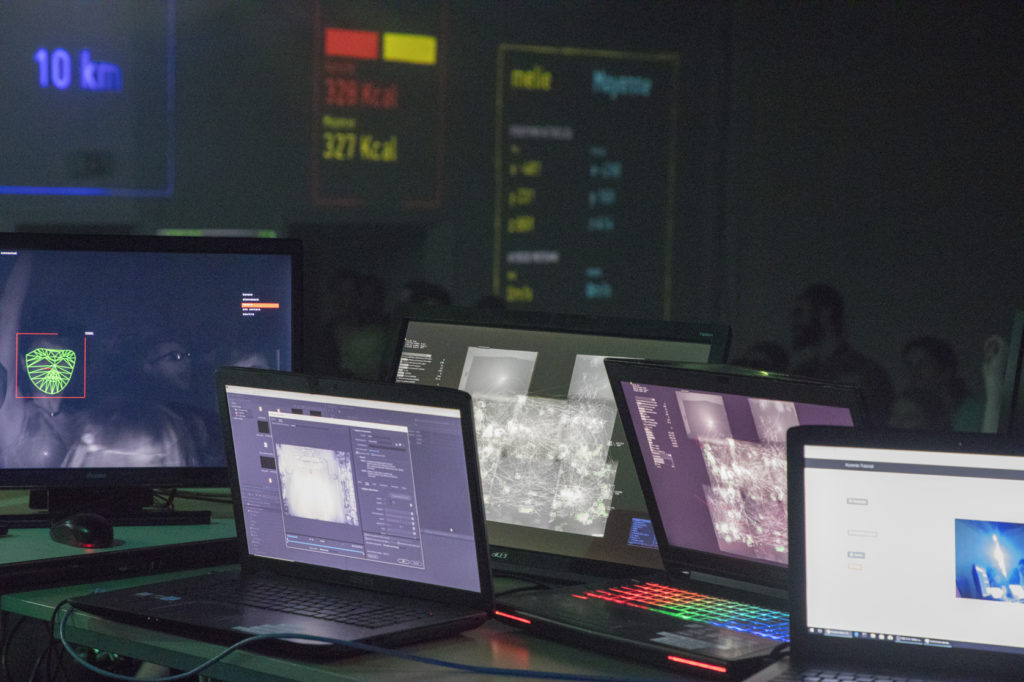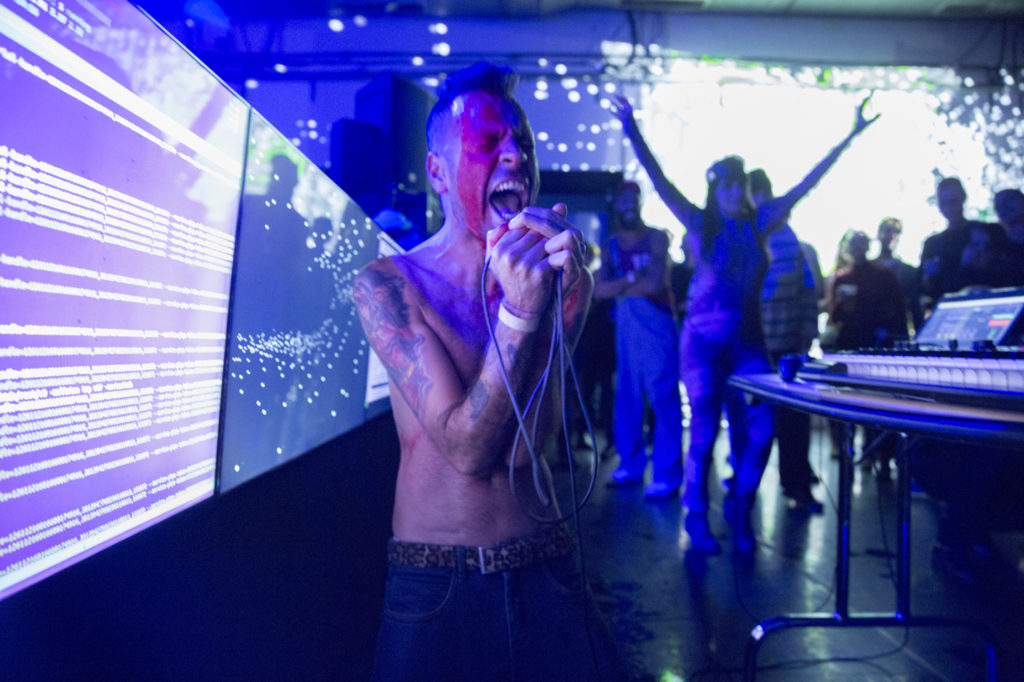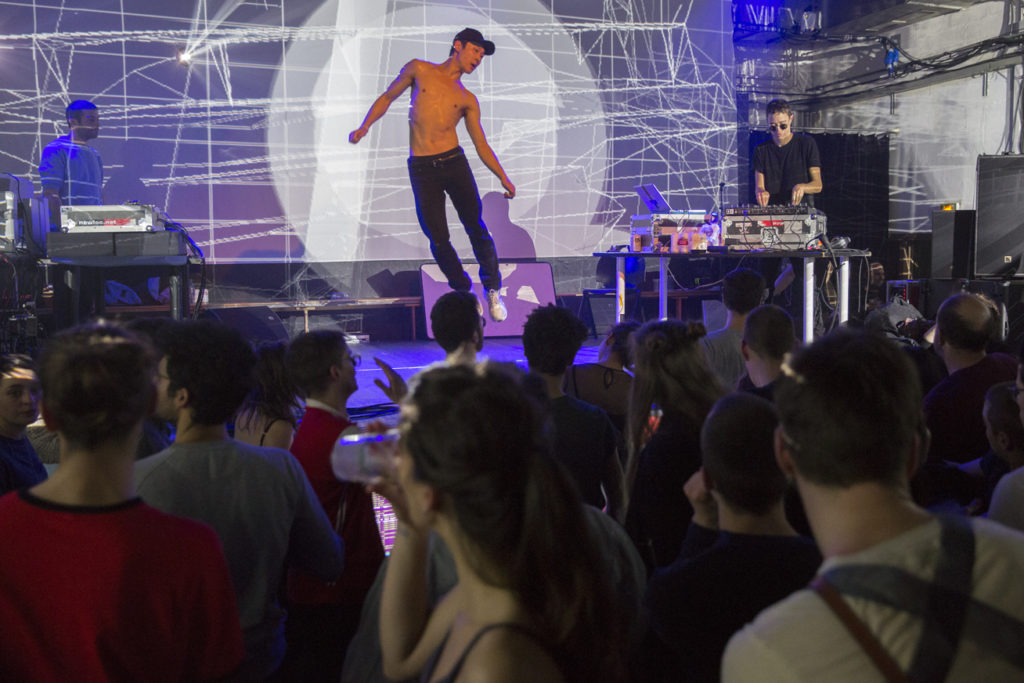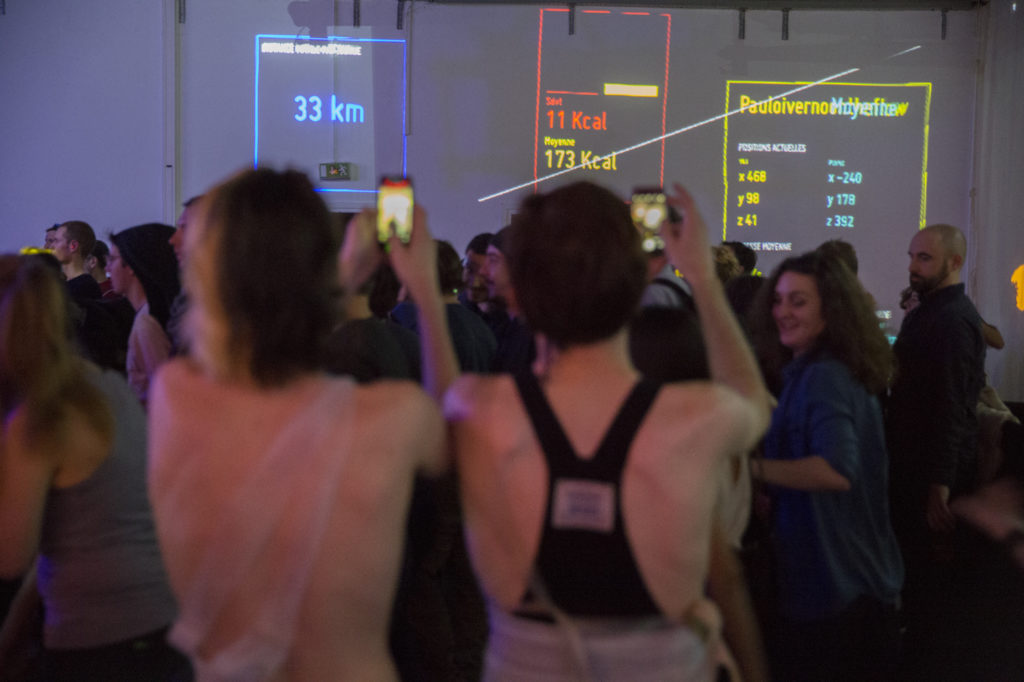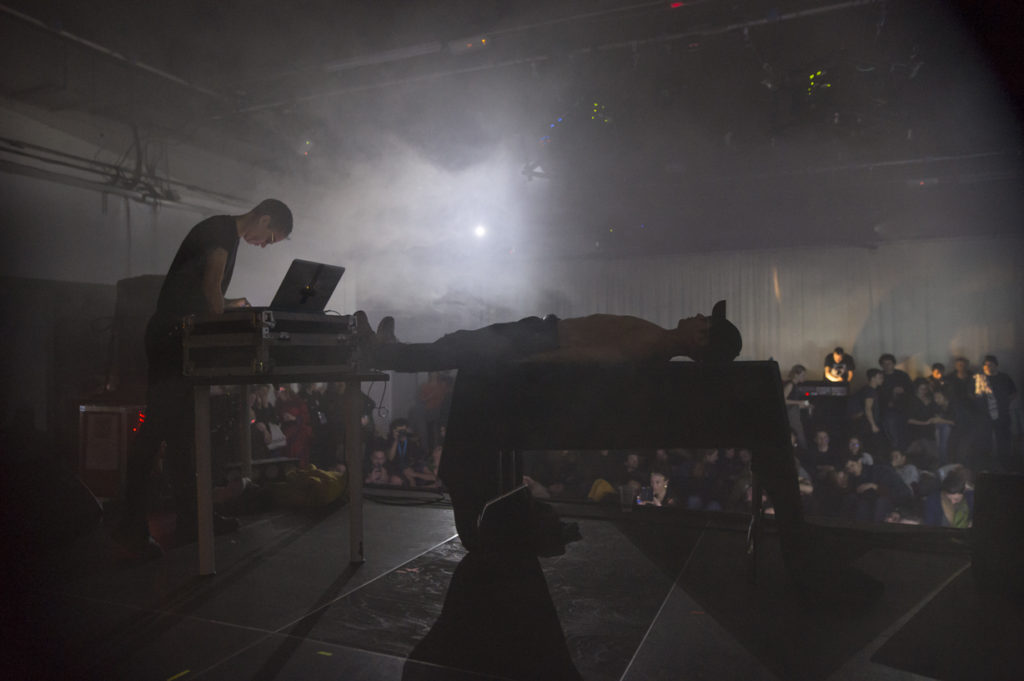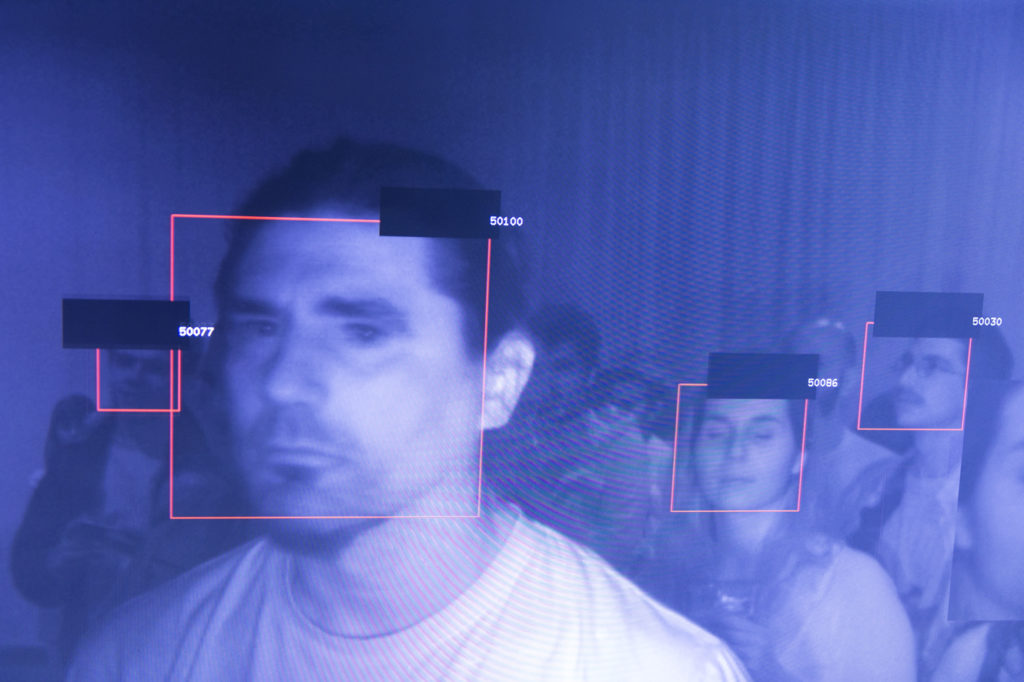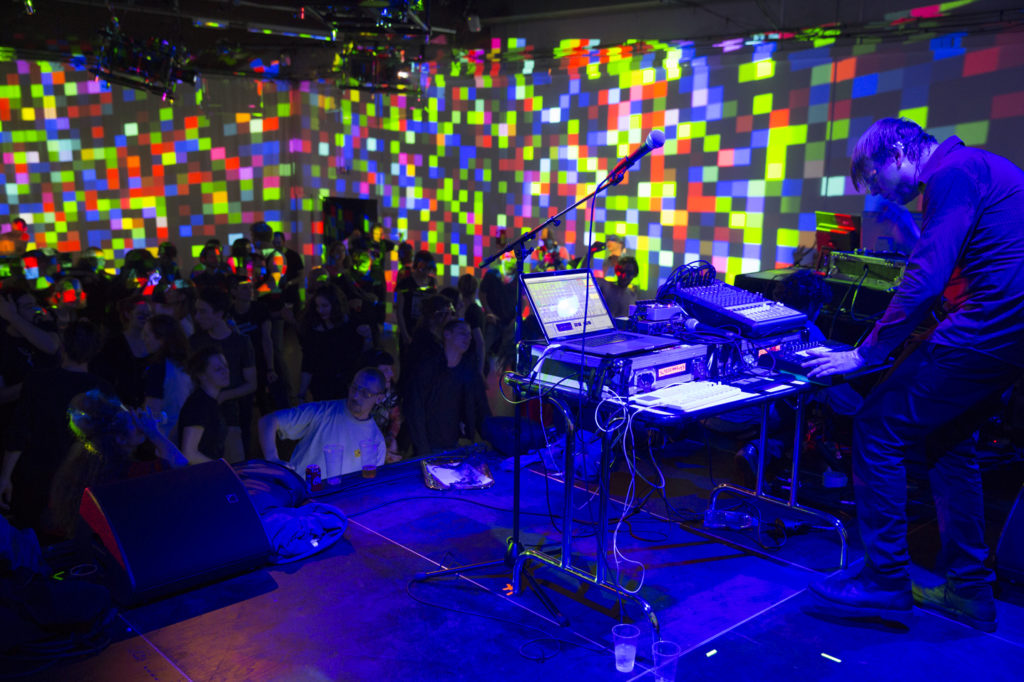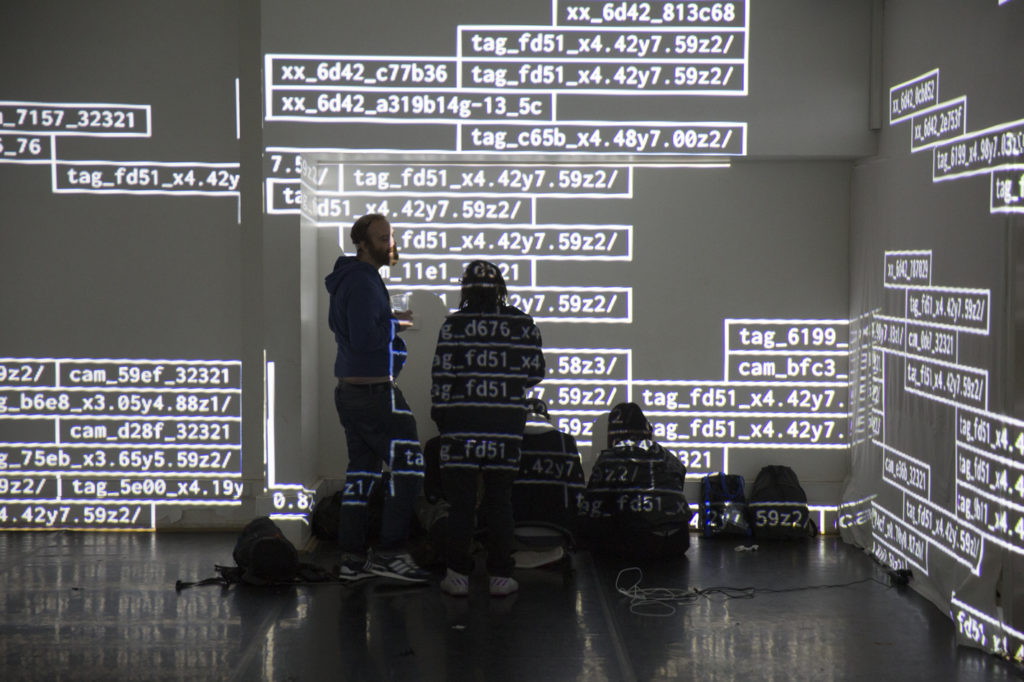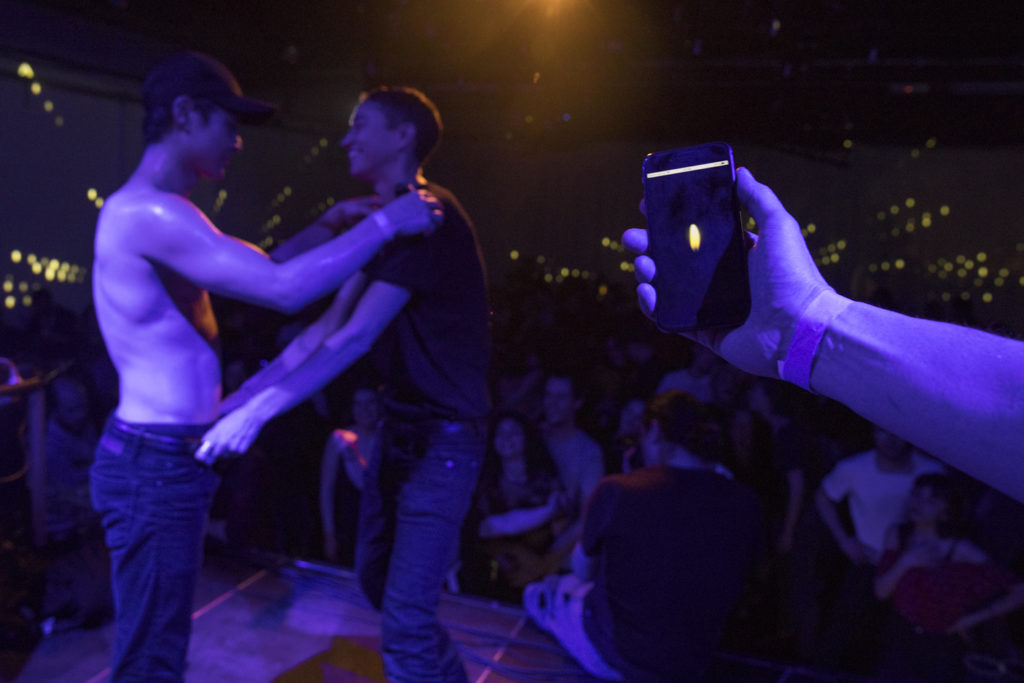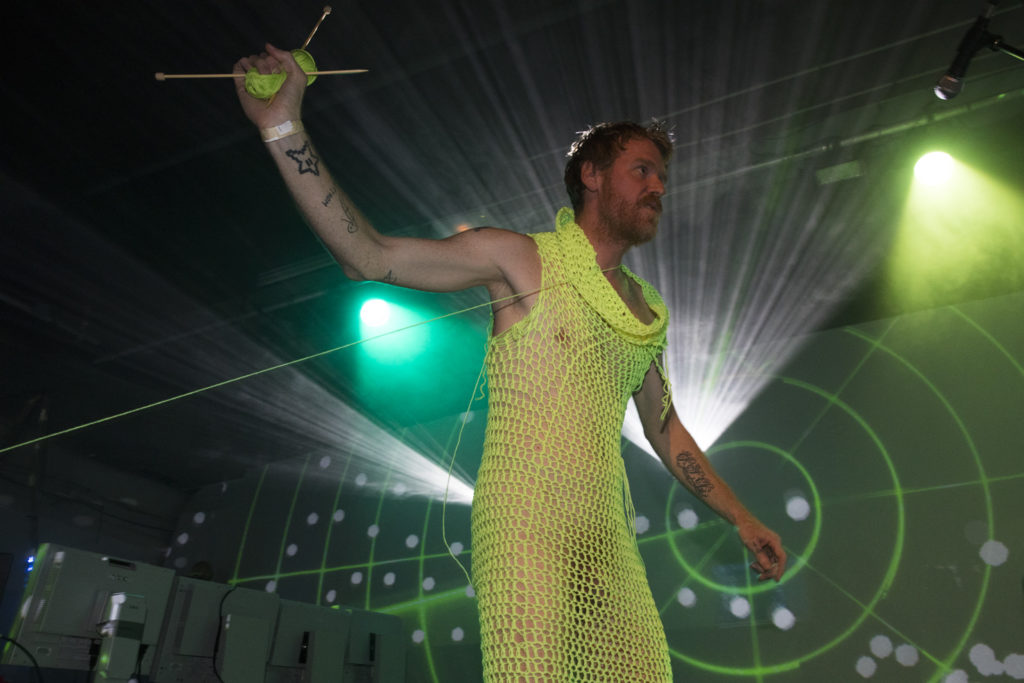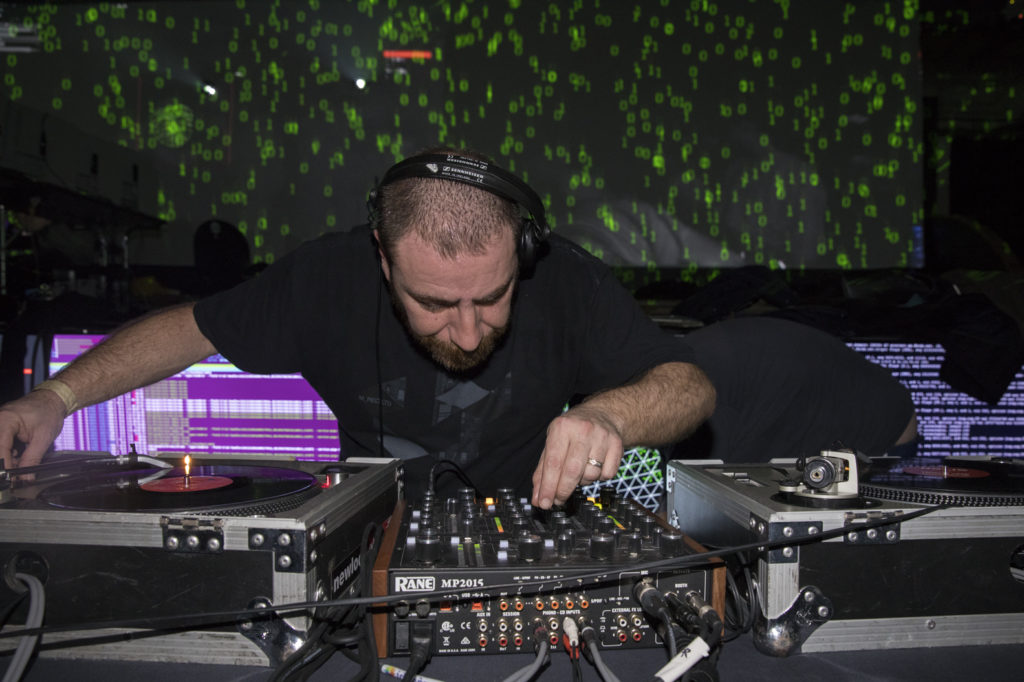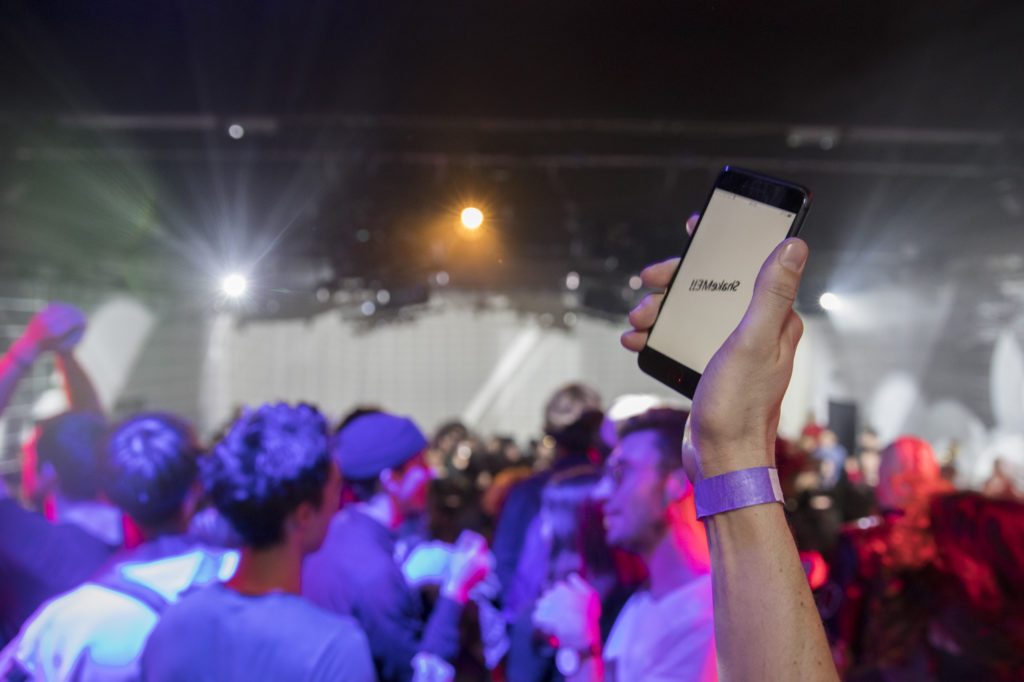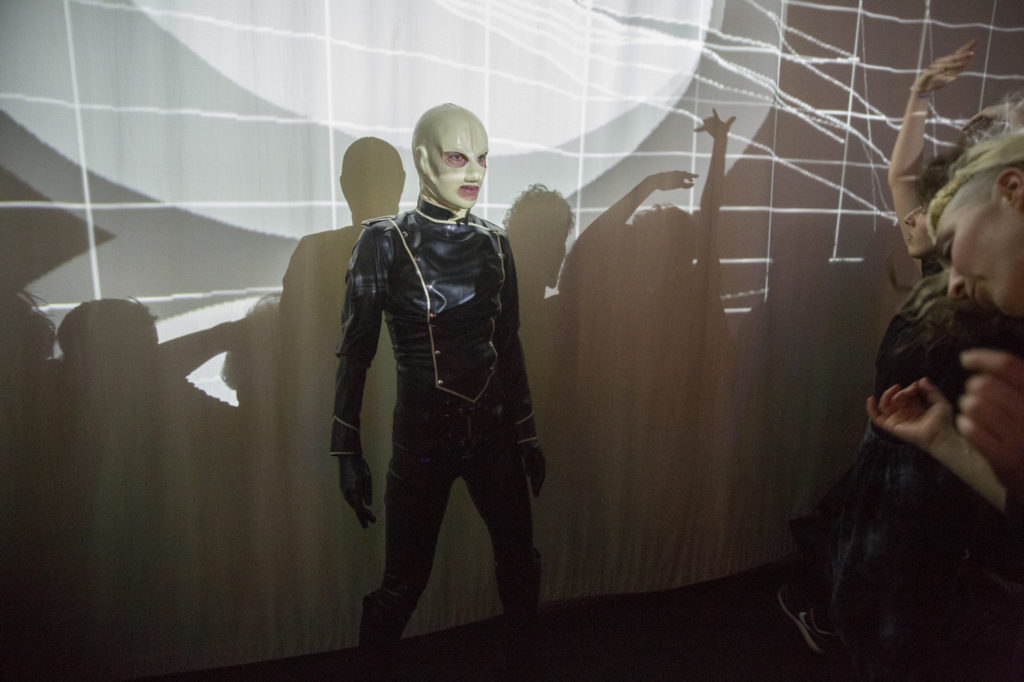 Credits
Discontrol Party #3 was part of "We are not the number we think we are", an event of the Daniel & Nina Carasso Foundation in partnership with la "Chaire arts & sciences" (founded by École polytechnique / École nationale supérieure des Arts Décoratifs – PSL / Daniel & Nina Carasso Foundation), Cité internationale des arts and of the dance festival "Faits d'hiver" of micadanses.

With the lives and DJ sets of Rebeka Warrior, Candie Hank, Retrigger, Front de Cadeaux, Mr Marcaille, WR2OLD, Sinead O' Connick Jr. Micadanses, Paris, February 2, 2018

"We are not the number we think we are" was curated by Mélanie Bouteloup, director of Bétonsalon – Center for Art and Research and Villa Vassilieff.

Discontrol Party #3 is developed in the framework of the Reflective Interaction Research Group of EnsadLab, the research laboratory directed by Emmanuel Mahé at École nationale supérieure des Arts Décoratifs, PSL University – Paris.

With the collaboration of artists and designers: Sylvie Astié, David Bihanic, Antoine Chapon, Dominique Cunin, Jérémy De Barros, Alexandre Dechosal, Léon Denise, Lucile Haute, Ianis Lallemand, Oussama Mubarak and the Transcyberien collective.

Design of RFID accessories: Claire Bonardot, Ornella Coffi, Cécile Gay, Jennifer Hugot, Pauline Jamilloux, Laure Pétré, Valentine Rosi, Chloé Severyns, Alice Topart, all students in Textile & Texture Design and Fashion Design at EnsAD in 2011.

The research and development of this apparatus are conducted in association with the development of Mobilizing.js (mobilizing-js.net), a programming environment for mobile screens, conceived by EnsadLab, for artists and designers.

With the support of la Chaire "arts & sciences" of École polytechnique, École nationale supérieure des Arts Décoratifs – PSL and Daniel & Nina Carasso Foundation.

• Technological direction: Colin Bouvry, Dominique Cunin, Jonathan Tanant
Real-time video capture system: Colin Bouvry
• Software and IT development (smartphones apps, data visualizations, video mapping): Dominique Cunin, Jérémy De Barros, Léon Denise, Florent Dubois, Ianis Lallemand, Oussama Mubarak, Jonathan Tanant
• Network management: Benoît Hérard
• Video projection system, sound and light controls: idscènes
• Production assistant: Gwenaëlle Lallemand
• Music programming: Sylvie Astié (Dokidoki)

Special thanks to Christophe Aubry (idscènes), Mélanie Bouteloup (Bétonsalon – Center for Art and Research and Villa Vassilieff), Pascal Delabouglise (micadanses), Jérôme Gensollen (EnsAD), Olivier Jean (idscènes), Christophe Martin (micadanses), Boris Molinié (micadanses), Estelle Mury, Yoan Romano, Élodie Tincq and the team of Sonic Protest.