Filipe Pais, Julie Brugier, Olivain Porry, "Groupe Objets Révolutionnaires", 2017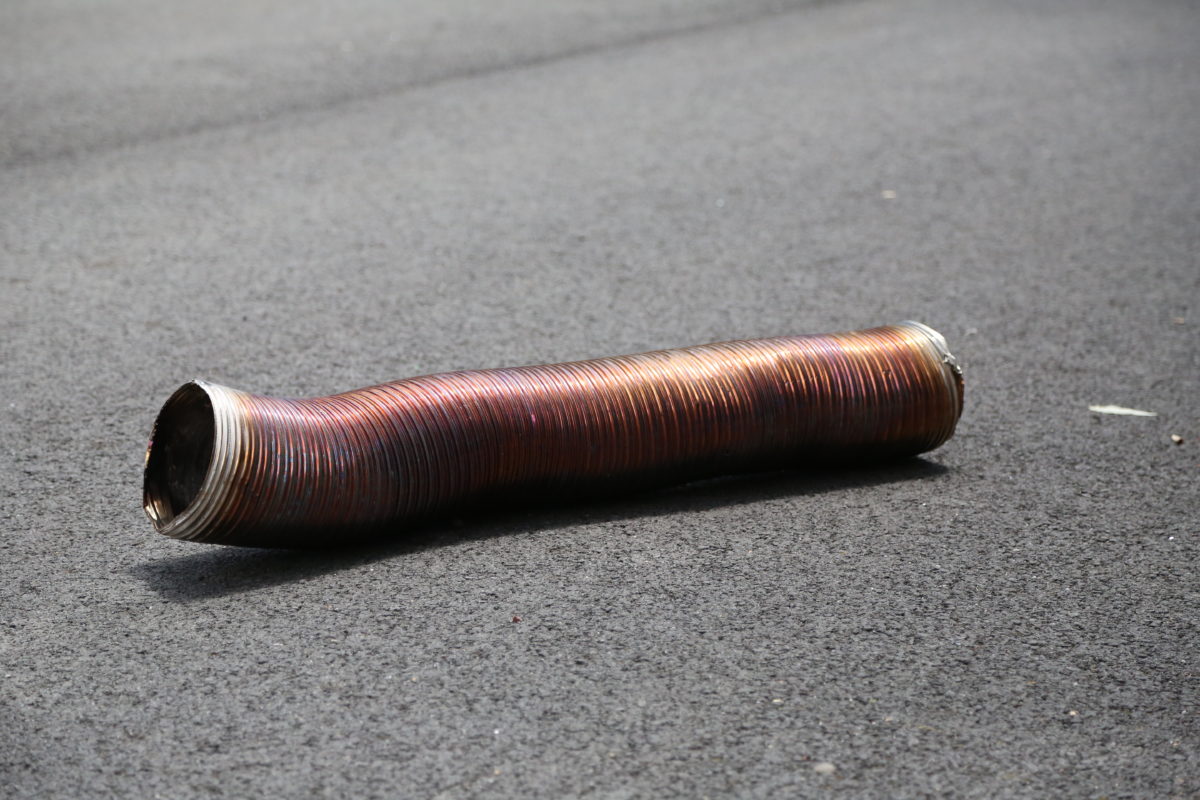 "Groupe des Objets Révolutionnaires" (the "Group of the Revolutionary Objects") was created to introduce a series of experimentarions around behavioral objects – research focus developed at EnsadLab, the laboratory of Ecole nationale supérieure des Arts Décoratifs de Paris. Formed by three humans (Filipe Pais, Olivain Porry and Julie Brugier) and a multitude of recycled objects, GOR participates to many sorts of events: exhibitions, workshops, performances in public spaces, videos, etc. It criticizes with humour planned obsolescence of objects, their daily massive accumulation and the constant waste of raw material. Thus, each event allows objects to speak for themselves, which changes our point of view on things and gives space to GOR's excessive material productions.
Residency and exhibition at Bel Ordinaire in Pau.
Website: gor.ensadlab.fr